The University of Wolverhampton Business School Spring Recruitment Fair
When?

28 March 2023 , 10am

Where?

University of Wolverhampton - City Campus, Wulfruna Street, Wolverhampton, UK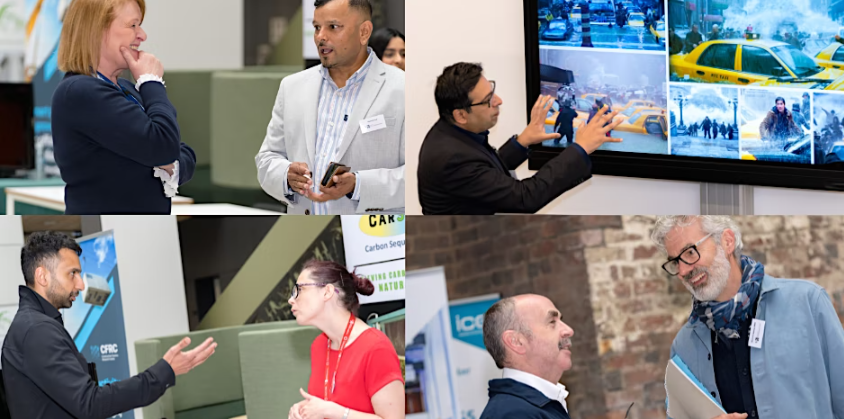 The event is being held with the aim of introducing students to prospective employers in the Black Country region. 
As a business school, a range of disciplines are taught as part of an innovative and contemporary curriculum.  The key areas include Business and Business Management, Accounting and Finance, Economics, Marketing and Digital Marketing, HR, Hospitality and Tourism, Entrepreneurship and Strategy. Students will be seeking employment in roles aligned to these subject areas.    
For employers, the event will provide an opportunity for you to introduce your organisations to students who are coming to the end of their studies and seeking employment.  
You will have the opportunity to take a free stand space at the event to provide information and advice on the types of vacancies you have to offer.
There is no charge to attend, you would simply be required to allocate staff to the stand who could field enquiries.  
The fair will take place on Tuesday 28th March 2023, at 10.00am to 3.00pm, at the University of Wolverhampton's Business School.
We do hope that you will take this opportunity to attend the event, allowing you to promote your organisation and the variety of roles you have on offer.   
**If you would like to book a free stand space or gain more information, please contact Emma Edwards directly at:
Emma Edwards BA (Hons), MBA, PGCHE, EdD, FHEA
Senior Lecturer 
University of Wolverhampton Business School 
Faculty of Arts, Business and Social Sciences 
Nursery Street 
Wolverhampton 
WV1 1AD
01902 323918